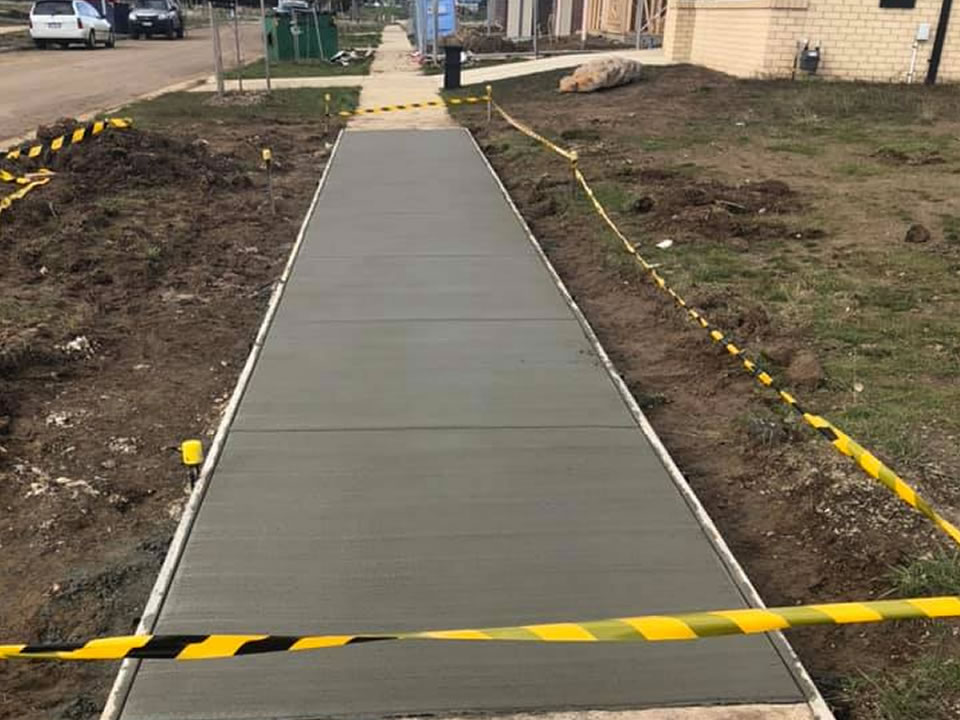 For over 12 years, we have delivered quality concreting solutions to projects of every size. Our passion in designing and constructing spaces that complements its surrounds is what makes our company stand out from the others.
We can complete your concrete job with the best finish every time whether its strip footings, slabs, stairs, suspended decks, driveways or paths.
Professional Concreting Services in Ballarat is proudly family owned, all aspects of the concreting process are carefully managed.